---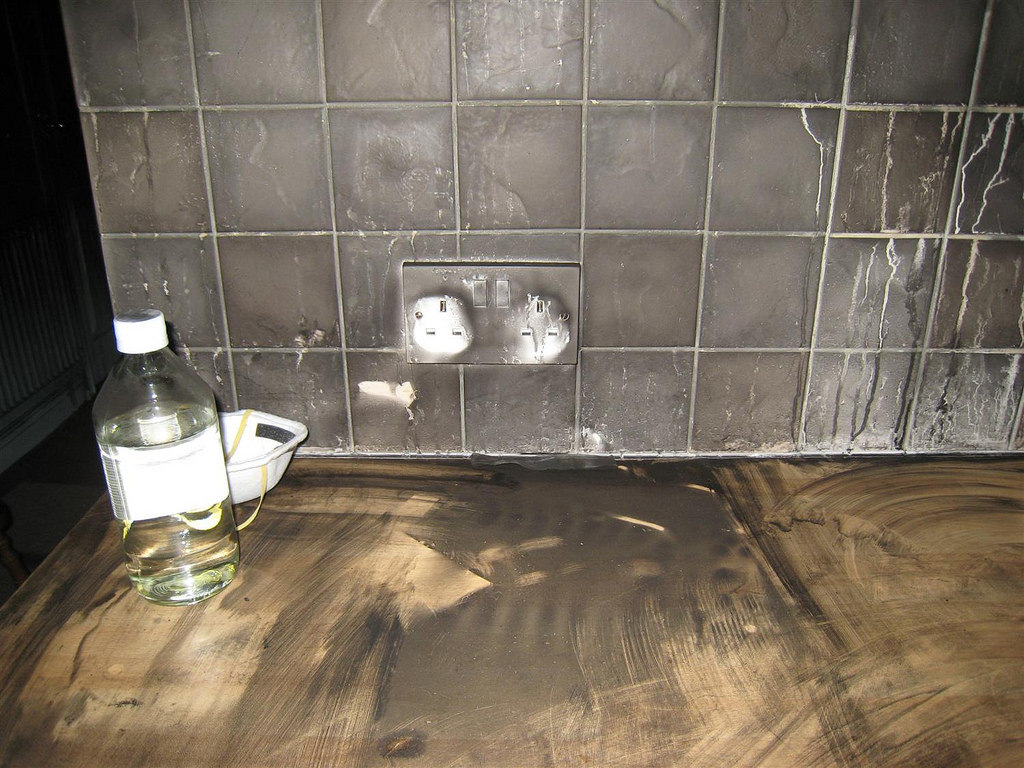 Free Estimates • State-of-the-Art Equipment • Fast & Efficient Service
From kitchen fires to complete losses we can rebuild and repair your home or commercial complex from the ground up.
What Cronic Disaster Services does for you.
Complete repair and re-consruction
Temporary Protection and Board Up
Broken windows, doors, etc. Our trained emergency response team can be at your location within 1 to 2 hours to secure your property from the threat of vandals or intruders.
Smoke and Odor Removal
Service Master by Cronic of Redding and Service Master Select of Chico can remove odors cause by fire, cigarette smoke, pet odors, mold and mildew. We can evaluate and provide detailed estimates or reports that outline the procedures necessary to remedy any odor problem.
Carpet Replacement
What actions you can take.
Throughout the house
Keep movement to a minimum and keep your hands clean as you work. Both these measures will kelp prevent soot particles from penetrating upholstery, carpets, walls and woodwork, thereby causing more damage.
Upholstery
Brush off or brush-vacuum loose soot particles. Then cover upholstered furniture with sheets.
Drapes & Carpets
Brush off or brush-vacuum loose soot particles. Place clean, dry towels or linens over carpets in heavy traffic areas to prevent further soiling.
House plants
Wash off both sides of leaves. Softened water helps.
Ventilation systems
Change furnace and air conditioning filters. Tape double layers of cheesecloth over air grilles.
Food & drinks
Take inventory, then discard any canned or packages food or beverages that may have been stored close to heat, fire, or water. They could be contaminated.
Refrigerator & freezer
If the electricity is off, empty freezer and refrigerator completely and prop open the doors.
Kitchen & bathrooms
If the heat is off and it's freezing weather, pour anti-freeze down sinks, toilet bowls and tubs. Clean and protect chrome on faucets and appliances with a light coating of WD-40
What not to do.
Walls
To prevent soot from setting permanently, don't try to wash or paint without first contacting your Cronic Disaster Services representative.
Carpet & upholstery
To prevent odor from setting permanently, don't attempt cleaning without first contacting your Cronic Disaster Services representative.
Electrical appliances
Don't try to clean or repair TVs, radios, computers or any electrical appliances that may have been close to fire, heat or water. Consult an authorized repair service.
Clothing
Don't try to dry clean or launder smoke damaged items. Contact your Cronic Disaster Services representative for special instructions.
Ceiling fixtures
Do not switch on any ceiling fixture or fan if the ceiling is wet. The wiring may be wet or damaged.