---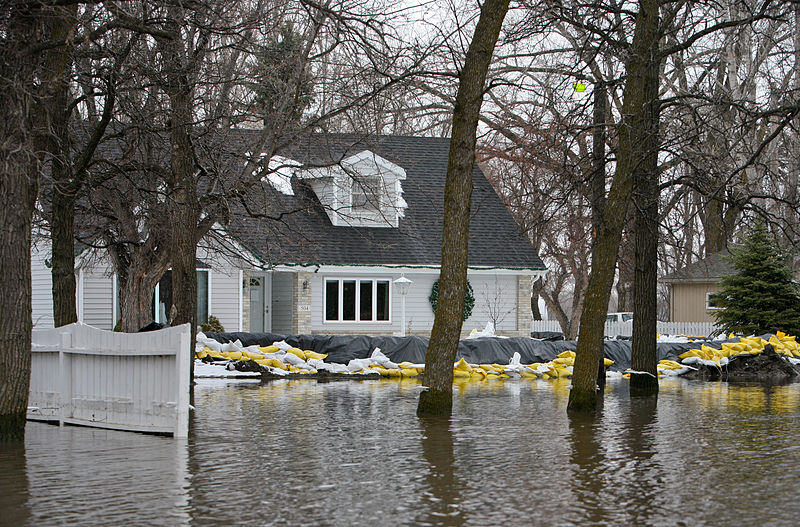 What Cronic Disaster Services can do for you when you have water damage.
Our trained emergency response team can be at your location within 2 to 4 hours to secure your property from the threat of vandals or intruders and damage from the elements.

Complete repair and re-consruction of all water damaged areas
Temporary Protection and Board Up
Free Estimates
State-of the-Art-Equipment
Fast & Efficient Service
Carpet Replacement
24/7/365 Emergency Service
What actions you can take to minimize water damage from flooding and leaks.
Upholstery
Remove all loose cushions and prop up on a clean sheet so that they'll dry more evenly. (Check for possible bleeding.)
Carpets
Remove area rugs from wet wall-to-wall carpets. Pick up any books, magazines or other items that may be sitting on a wet rug or floor.
Storage receptacles
Open suitcases and other storage boxes, and dry them in sunlight if possible.
Furniture
Place aluminum foil, wood blocks or saucers between furniture legs and wet carpeting. Open, but do not force, drawers and cabinet doors to dry out interiors.
Ceilings
Punch small holes in sagging ceilings to relieve trapped water. Be sure to place drip pans underneath and move any nearby furniture or household items.
Artwork
Remove paintings and other artwork to a safe, dry place.
Clothing
Dry all garments as soon as possible. Hang fur and leather goods to dry at room temperature.
What not to do
Electrical appliances
Do not use any damaged appliances or lamps.
Stains
Do not try to remove ink, paint, or cosmetic stains.