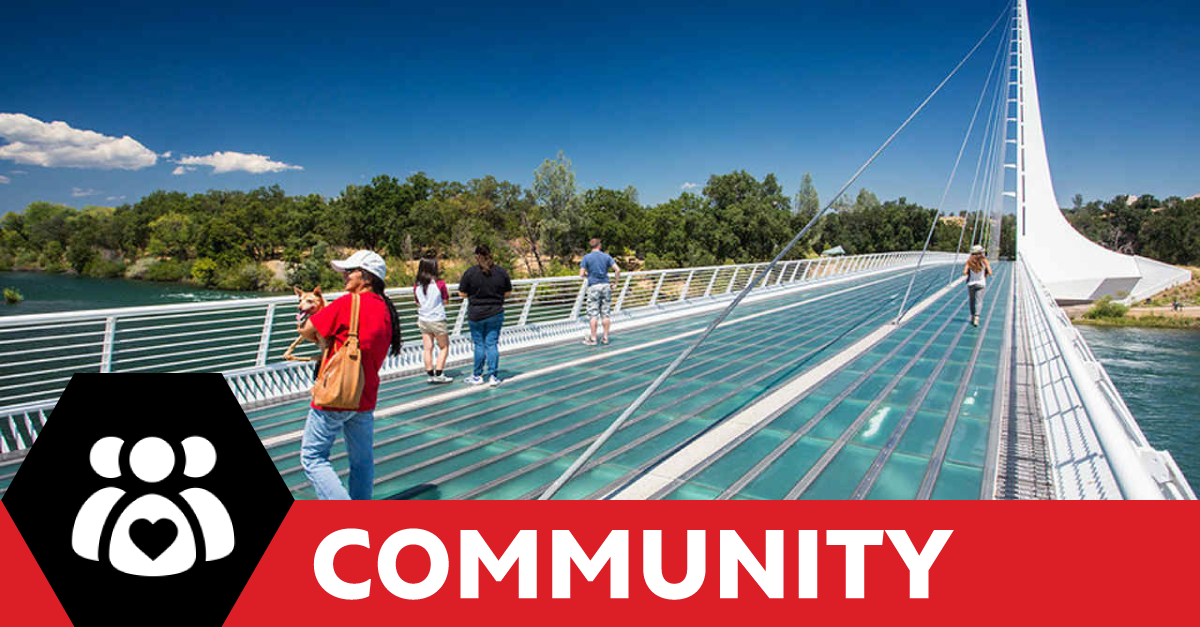 Over the past several years, Conic Disaster Restoration and our sister company, ServiceMaster by Cronic, have been active business members in our community. We are part of several organizations and agency's that work for the betterment of the community. As a company we are active members of the Redding and Anderson Chamber of Commerce. Our employees also work in the community with service organizations such as Rotary and Kiwanis. We believe in maintaining strong relationships with other business professionals and have been actively involved with BNI and LeTip networking groups for over 10 years.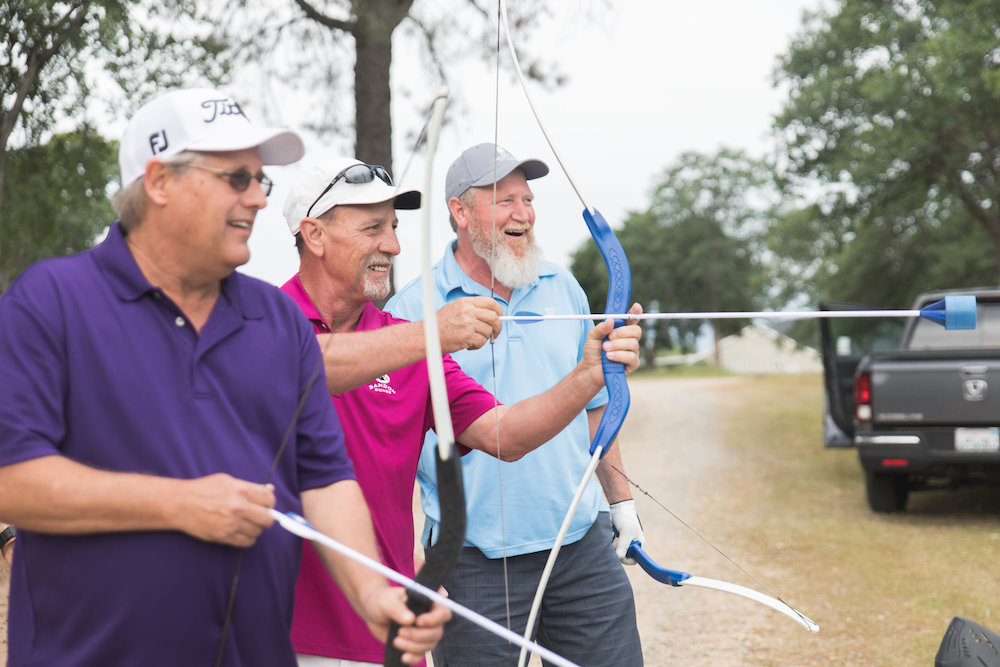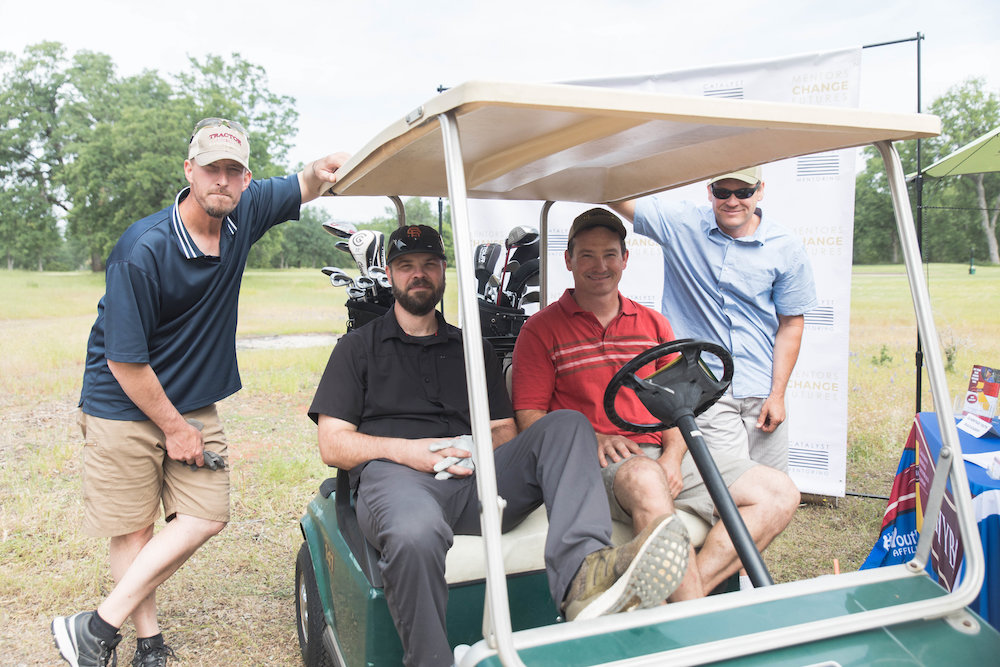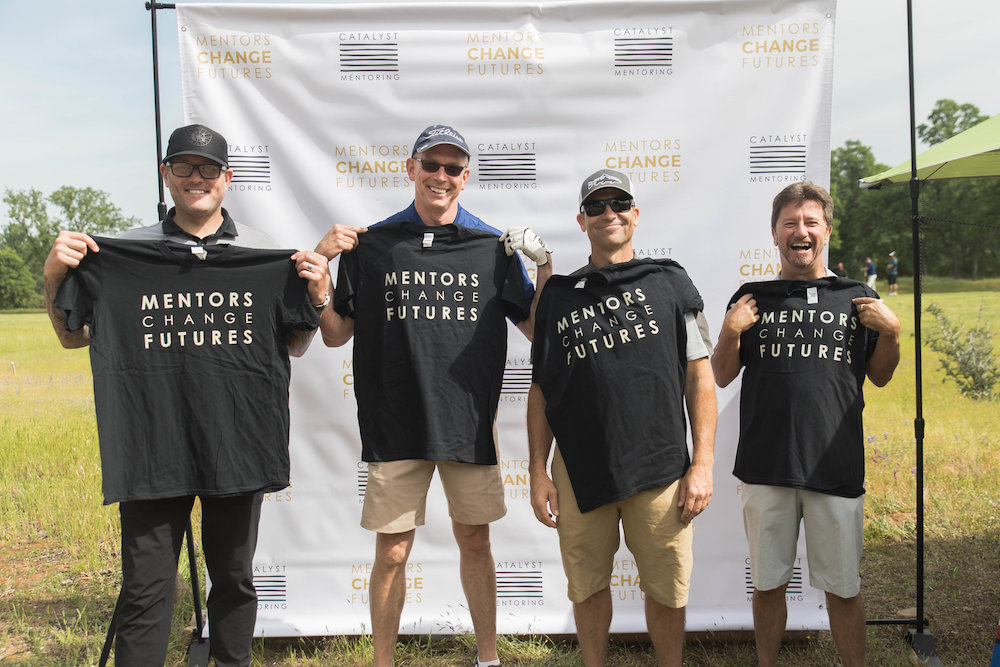 Annual Charity Golf Tournament
We proudly host an annual Charity Golf Tournament each year that benefits a local nonprofit.  Most recent beneficiaries included Canine's for Anderson Police Department, Catalyst Mentoring for our Youth, and The Good News Rescue Mission just to name a few. Each year approximately 250 golfers, sponsors, and volunteers will raise a minimum of fifteen to twenty-five thousand dollars in one day. This event is a fun and great time for everyone attending. 
If you would like to be a part of our annual Charity Golf Tournament, or nominate a nonprofit that needs financial help, simply fill out the contact information below.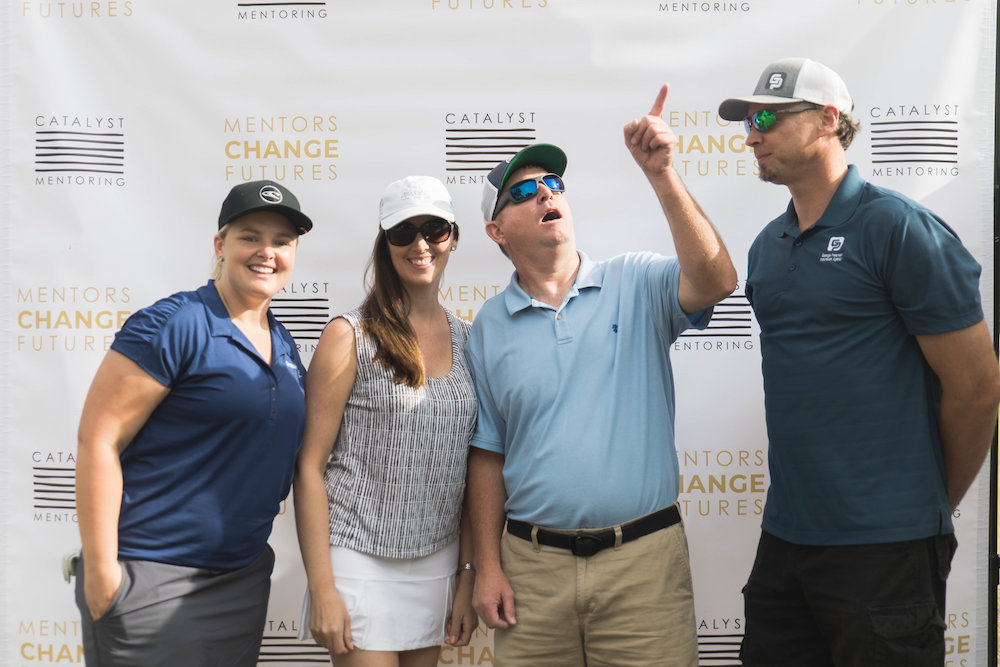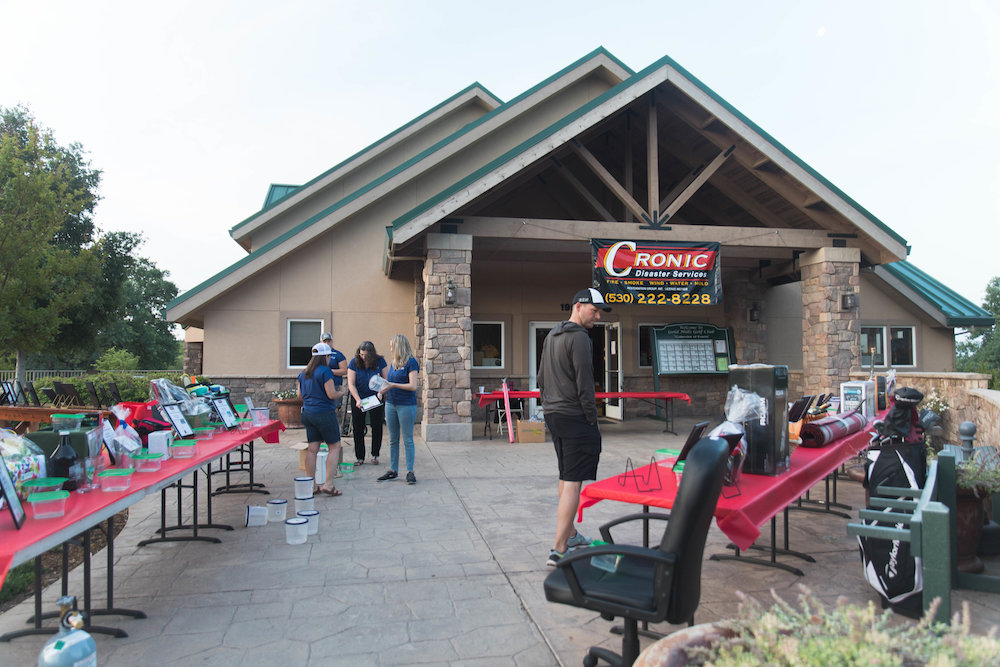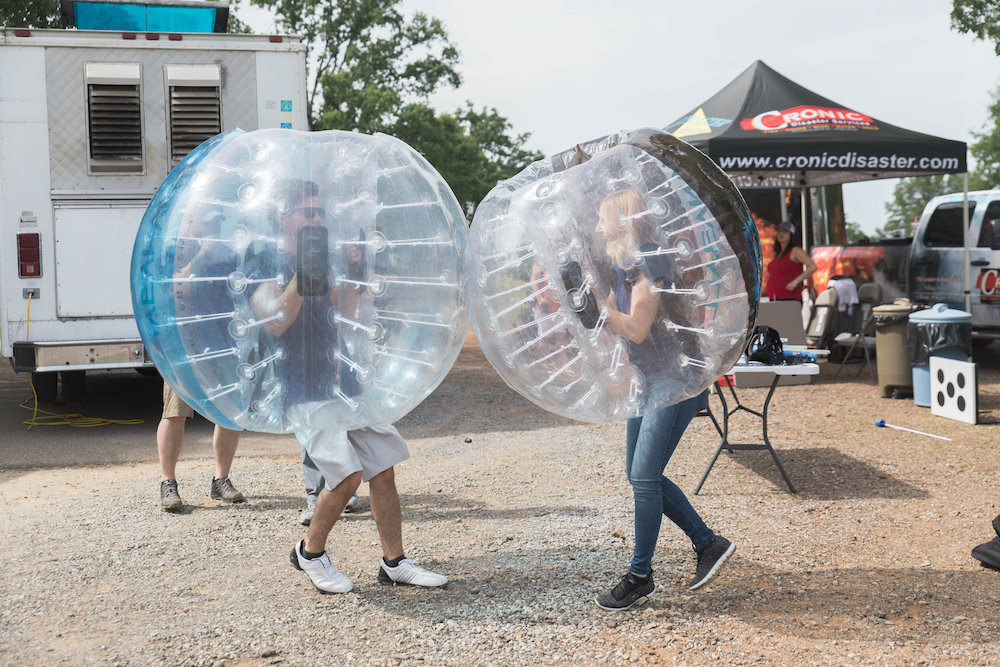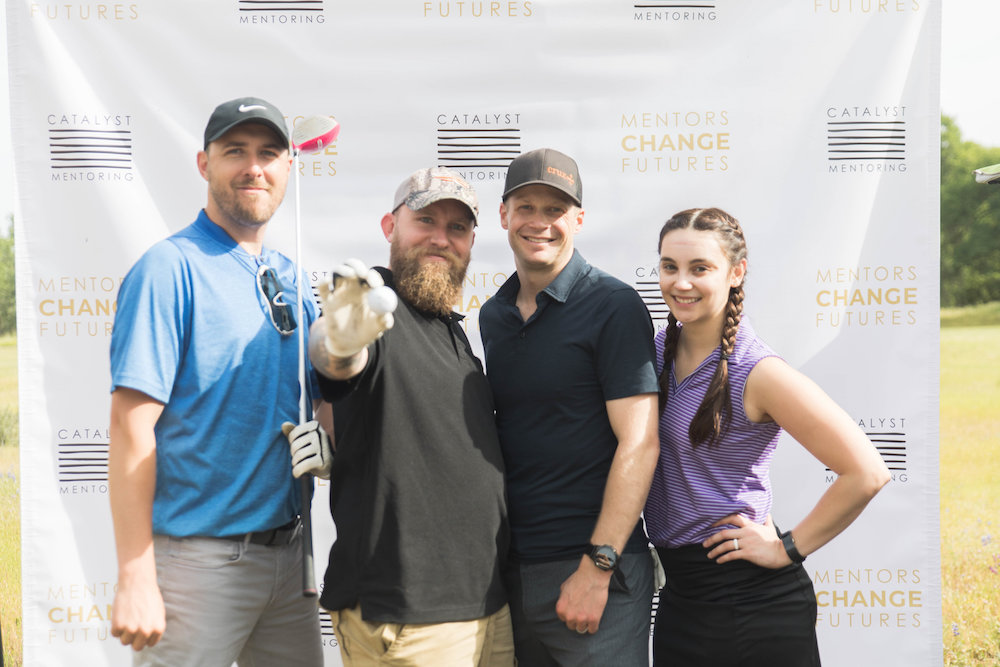 Affiliations & Achievements
Chico Chamber of Commerce
Redding Chamber of Commerce
Continuing Education Certification for Insurance Agencies
Sacramento Property Claims Association
North Valley Property Owners Association
Good News Rescue Mission Board of Directors (Robert is Board President)
Shasta Claims Association
2010 Good News Rescue Mission Rescuer of the Year
Ignite the Fight (Benefit's the (Firefighter Cancer Support Network)